Make History
Orlando Golf Tournaments
Mission Inn Resort & Club has hosted hundreds of memorable events at both golf courses. At the core, it's our finesse with planning and hosting seamless, productive, memorable events. The proof is in the industry accolades we've earned, our client testimonials and attention to detail.
Play for Charity
There's no better way to showcase your charity and have fun while raising funds. Our team is ready to give you great ideas on how to plan your next Charity Golf Tournament at Mission Inn. These two courses were designed with an appreciation of their natural environment. You revere it in the sparkle of the Florida sun on ever-present ponds and creeks and in the sight of an osprey soaring overhead. The El Campeón and Las Colinas courses settle right into the Old-Florida landscape.
Customize your Tournament
Everyone has an idea of what will make their golf event a standout. Talk to us about creating a turnkey, hassle-free event for your group. Our long-standing experience means we can combine creative thinking with professional implementation – leaving you to look like the pro!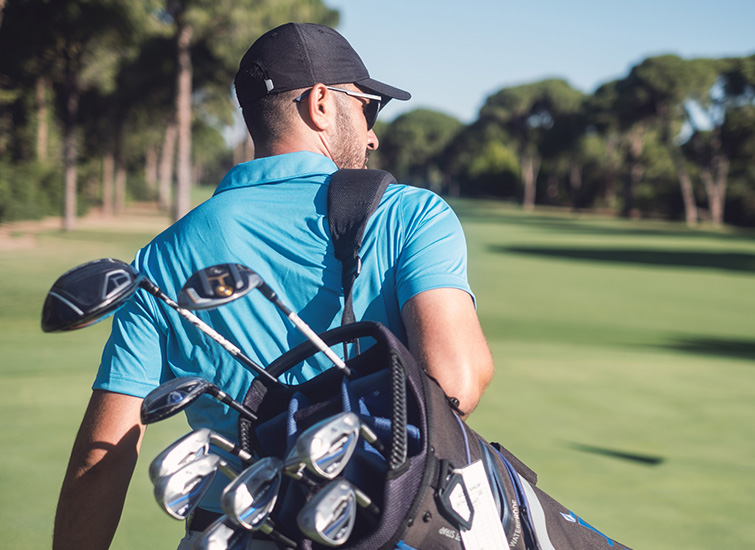 Online Registration
Hassle free online registration means easy tracking and better yet, easy collection of donations and registration fees. What will you do with all that extra time?